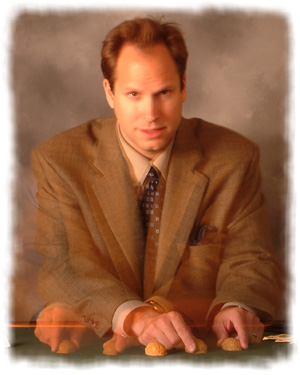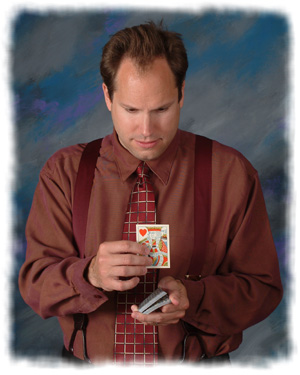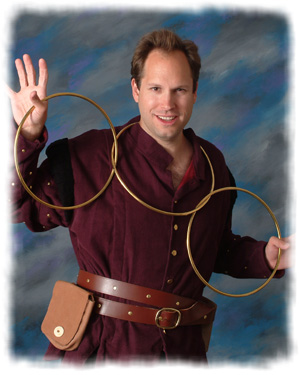 Right Click on Images and choose "Save Link As" to download
300dpi print-suitable files of each photograph above (each approx. 5.5MG)
Other recommended services:
Absolutely Magic | Andrew Pinard
Three Shell Game | The Strange Thing
Sleightly Theatre | The Magic Manor
Troublewit
Last revised February 1, 2014.
Copyright © 1998-2014 Andrew J. Pinard. All rights reserved.
Photographs courtesy Ed Eich Photographic & Bob St. Hilaire.